Admission to the Monty Lyceum
Pursuant to Section 63 of Act 561/2004 Coll. (Education Act), an applicant may be admitted to a higher than the first year of education in a secondary school and the school headteacher decides on this on the basis of an application.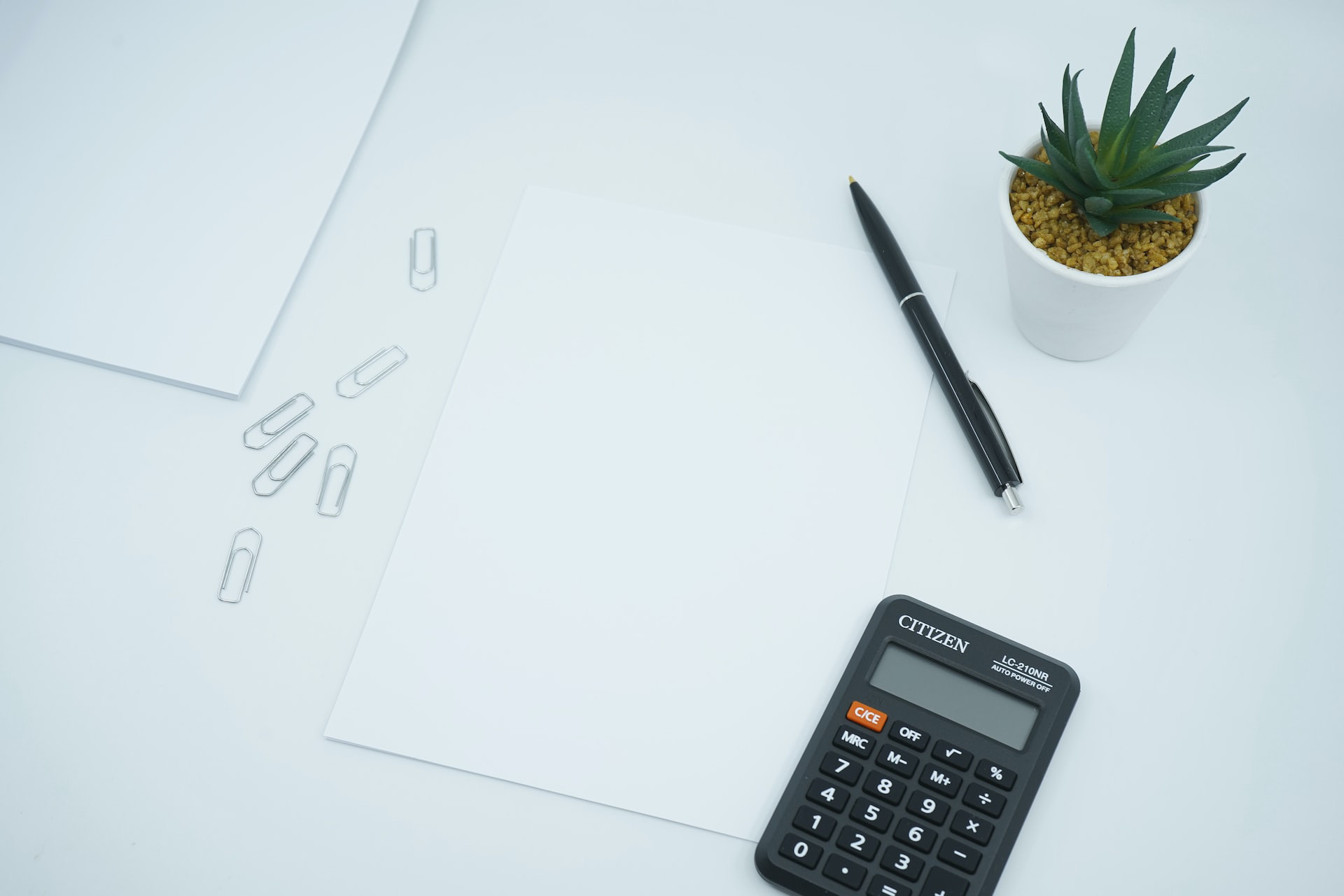 Applicants who are no longer secondary school students but have already completed part of their studies at secondary school may be admitted to a higher year. The completed studies can be recognized and the applicant included in the higher year even during the school year. The specific case must be assessed by the school headteacher; their decision is decisive.
In the context of the admissions, the school headteacher may, after examining the applicant's documents for prior education, determine as a condition of acceptance to take a difference exam and determine its content, date, form and evaluation criteria. The specific manner and conditions of admission are best agreed directly with the school management.
Vacancies are available in all three future years (1st to 3rd year) in the school year 2022/3.
We carefully select our students, assessing their individual skills, abilities and mutual compatibility. We try to find out if we are the right choice for the applicant. We appreciate their interest and activity the most!
Our motto is"Feel different, study different", i.e. "Don't fit in and don't want to fit in? Study differently". We therefore offer studies especially for those who have the academic prerequisites, but who are bothered by a gymnasium-type study with an impersonal approach, without the possibility of focusing on areas in which they excel or want to excel. We focus on perfect mastery of foreign languages, college preparation and practical skills.