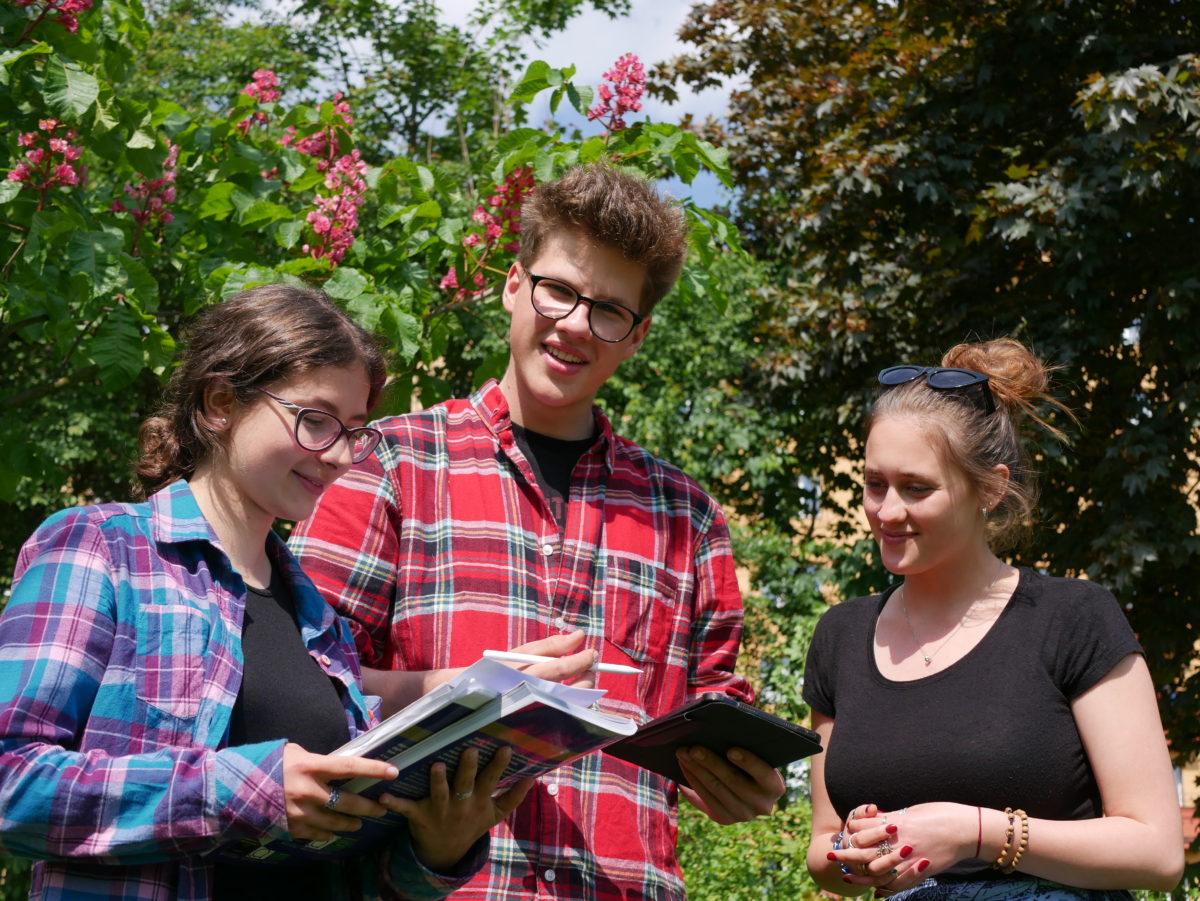 Individualized teaching using attractive and modern methods

Friendly and stimulating environment – excellent school climate

For all those who don't want to fit in

Teaching in English and Czech with an emphasis on teaching other languages – Spanish or German

Preparation for international language exams and study abroad programs

Grammar school content of teaching – acquiring extensive general knowledge plus specialization

Choice of humanities or natural sciences from the 3rd year – both specializations are interrelated
Choice of humanities or natural sciences from the 3rd year – both specializations are interrelated

Block teaching, cooperation with university teachers, lessons taking place at the Faculty of Science, University of Ostrava

Emphasis on students' personality and educational development – AUTONOMY – MASTERY – PURPOSE

Maximum of 15 students in one year – the minimum number of study group members is not limited, we create functional project teams according to the field of study

The Monty English Lyceum is registered in the Register of Schools of the Ministry of Education, Youth and Sports of the Czech Republic
Normal teaching
1 to 2 lessons of the same subject per day, at least 2 days a week
Suitable for subjects with necessary practice, revision.
Modular teaching
half-/full-day teaching of one subject up to 3 times a week
Suitable for project, illustrative teaching often in a real environment.
Those interested in studying at our school will pass admissions consisting of two parts:
Part 1 – Unified Entrance Exam (UEE)

Part 2 – School Entrance Exam (SEE)
Detailed information about the dates of the exams, their course and subsequent evaluation can be found on the subpage.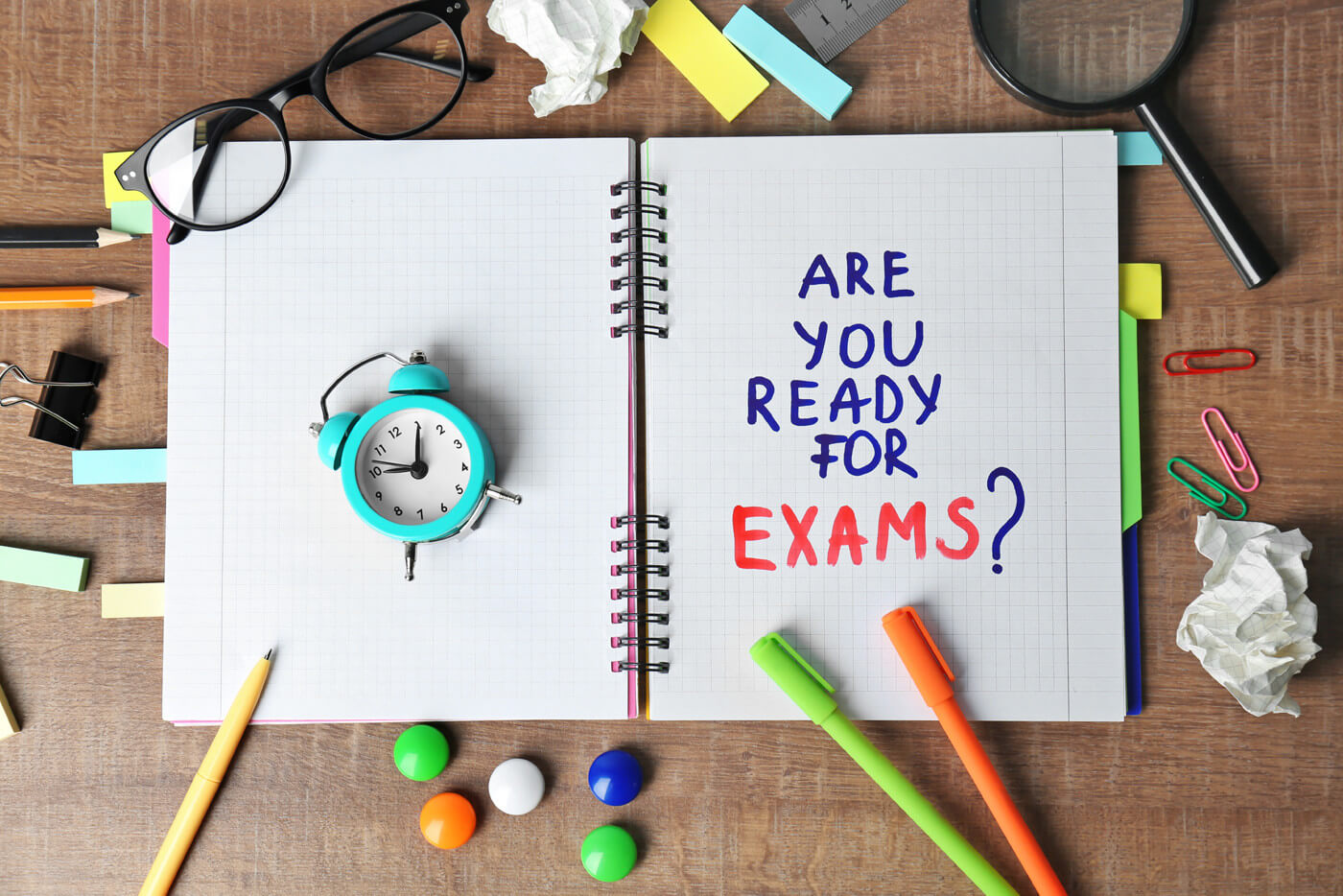 Take a look at what it's like at the school